How Can We Serve You?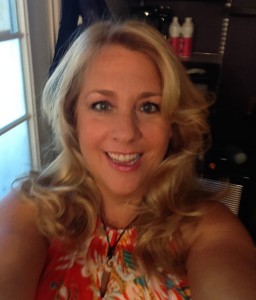 ---
To Book Time with Joan Marie

---
Joan Marie Whelan, Internationally Renown Intuitive Specialist is bi-coastal with offices in New York City and Southern California.
Joan Marie is committed to helping individuals, corporations and organizations around the world to "Tap into their Intuitive Powers" as they create " An Empowered Way to Live, Work and Play!"

Stop Suffering, Gain Clarity
MAIN OFFICE:
Joan Marie Whelan, The Intuitive Specialist
P.O.BOX 3348 | Sarasota, Florida 34236
Phone # (941)-954-9001
E-mail: intuitive@joanmariewhelan.com
To submit questions : questions@joanmariewhelan.com
To submit testimonials testimonials@joanmariewhelan.com
PRESS MEDIA:
Want to get in touch with Joan Marie for media appearances?
E-mail address: publicity@joanmariewhelan.com
---
9 Dynamic People Wanted
Helping you make money your way creating positive energy in the world is what this is all about.
Click Here for more information
Copyright 2014 · All Rights Reserved - JoanMarieWhelan.com