Tele-Classes & Online Courses by Joan Marie Whelan, The Intuitive Specialist
---
It's Time – Raphael Healing Teleclass
Audio Available For Sale NOW!!!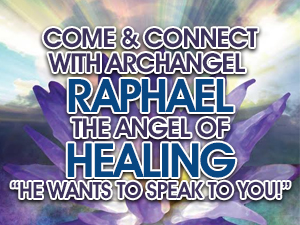 [es1sc_prodlist prd_ids="17349344″]
---
Audio Tele-Class Now Available
for Immediate Download!!!

How to protect yourself and your emotions during these chaotic times
[es1sc_prodlist prd_ids="17349390″]
---
Working With Your Angels – TeleClass Audio
Available For Sale NOW!!!

Everyone is born with Angels watching over them. Whether you believe or not you have powerful beings around you wanting to communicate and build a deep sacred relationship with you.
Archangel Chamuel has spoken through me in this tele-class program and shared powerful messages to all those who were present. You, too will gain much insight and wisdom as you listen to this class.
Archangel Chamuel the Angel of Love, came to me and shared insightful messages that you need to hear.
[es1sc_prodlist prd_ids="16908492″]
---

God uses our challenges to push us into our purpose. If you are ready to learn how to reach for your greatness and shine brightly, I suggest that you purchase this 90 minute downloadable tele-class. You will have it to listen to over and over again so you will better understand the art of receiving in your life.
When you are in Balance and Harmony, Blessings come and your life flows. Remember Life is a journey into the unknown, however, if you don't attempt to find your "Joy", you will forever live in the unknown.
This downloadable version is made available for you to benefit from the class. It is most rewarding to understand the Art of Receiving.
Receiving Blessings…Gaining Inner Peace, having contentment and being open to appreciate them are Universal questions and certainly worth understanding at a deeper level.
[es1sc_prodlist prd_ids="16538812″]
---
This Amazing and Enlightening Downloadable Tele-Class
is Available NOW!!!

STOP the madness in your life and find the right tools that will help you!
CLICK HERE
to read more, or you can purchase the program  in the section below.
[es1sc_prodlist prd_ids="15309066″]
---
Copyright 2014 · All Rights Reserved - JoanMarieWhelan.com