Joan Marie Whelan - Relationship Consultant
Joan Marie Whelan appears on Steve with Steve Harvey to assist in finding compatable relationships for audience member
RELATIONSHIP CONSULTANT
Are you a skeptical person, always doubting others or questioning the validity or authenticity of something?  I have had some people contact me and say that they are not sure that what I do for others will help them yet they are seeking my help and guidance and hope that something magical will occur in their lives. 
I am a relationship consultant and those who listen to my suggestions and become a part of my network feel the benefits and change in their lives.  I have worked long and hard to reach my goals and be able to help others reach the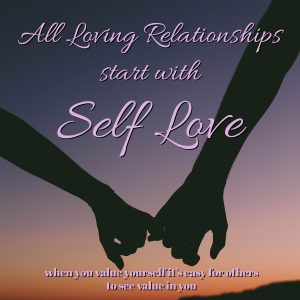 irs as well.
Everything in life is about relationships, weather it is a relationship with yourself, your partners, your children, your team- mates, your boss.  It doesn't matter.  If we do not have a good relationship with ourselves, we cannot expect to enjoy a good and healthy relationship with others.   As a relationship consultant, I have guided, empowered and encouraged others to find their truth about themselves.  Because when they do, they are more likely better prepared to build a good and lasting relationship with another. 
All of us want to be liked, loved, valued and appreciated.  Yet many people haven't tried to find their own personal source of love.  It takes effort and work on your part to come to terms with yourself.  It is my personal belief that when people willingly build a sound foundation for their personal life, they are in a better position to design, plan and strategize how they want their life to play out and who they want to attract to become a part of that picture.  Life is better when it has been planned out, nurtured and developed.  When I coach others, I am being their relationship consultant.  I listen to their stories concerning their loneliness, their hurts, pain and shortcomings.  All healthy relationships are valuable and are to be respected and made sacred.  Good and honest relationships are vital for all people in all areas of their lives.  Maybe it is time for you to become your own relationship expert; that is, one who has the ability to monitor your personal  experiences and empower yourself for your highest and best good and in the highest and best way.  I can help you in that endeavor.  It takes a conscious awareness and discipline as you awaken to the needs and desires that you crave.  On my web site I offer you the opportunity to book an appointment with me.  It is in the services menu.  Once you get a flavor of my skills and me, only then can you make a long-term commitment to strengthen your skills, improve your behavior and attitude and reap the rewards of experiencing your lasting relationship with someone else.  As your relationship consultant, I am dedicated to helping you.
Copyright 2014 · All Rights Reserved - JoanMarieWhelan.com