Thank You!
For Joining me for the next 5-Weeks:
I am most excited to end this year with enthusiasm and meaning and I am grateful that you are joining me in this Last Program of the Year. This is a fabulous way to set your sights on becoming a better you. As a Life Coach and Intuitive Specialist, I can tell you that together we will reach new heights and prepare the groundwork for the New Year that is coming upon us.
Congratulations for taking responsibility for your personal growth and healing.
The first class will be on Monday Evening, November 9, 2015
at 9 P.M. EST and 6 P.M. Pacific time
The call in information will be sent to your in-box Friday before the class and again on Monday to remind you.
This entire 5-Week Series will be recorded and sent to you to re-listen to as often as you desire. If you are late coming on the call  No Worries, you will receive the entire call in your e-mails the next day.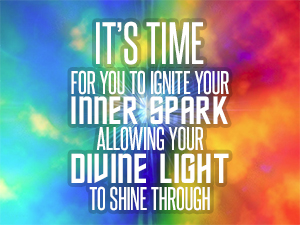 I am committed to help you move in a positive direction before this year is over. 
And if you have a question that you wish to ask of me: Please send it to: clients@myserenityhouse.com or you can call the office at (941) 954-9001
With all my love and respect,
Joan Marie
ALL sales are final.
© Copyright – All Rights Reserved By Joan Marie Whelan, The Intuitive Specialist
Copyright 2014 · All Rights Reserved - JoanMarieWhelan.com