Sep 15-20, 2019
This is your opportunity to enjoy something new and to mingle with the French people and enjoy life as they see it.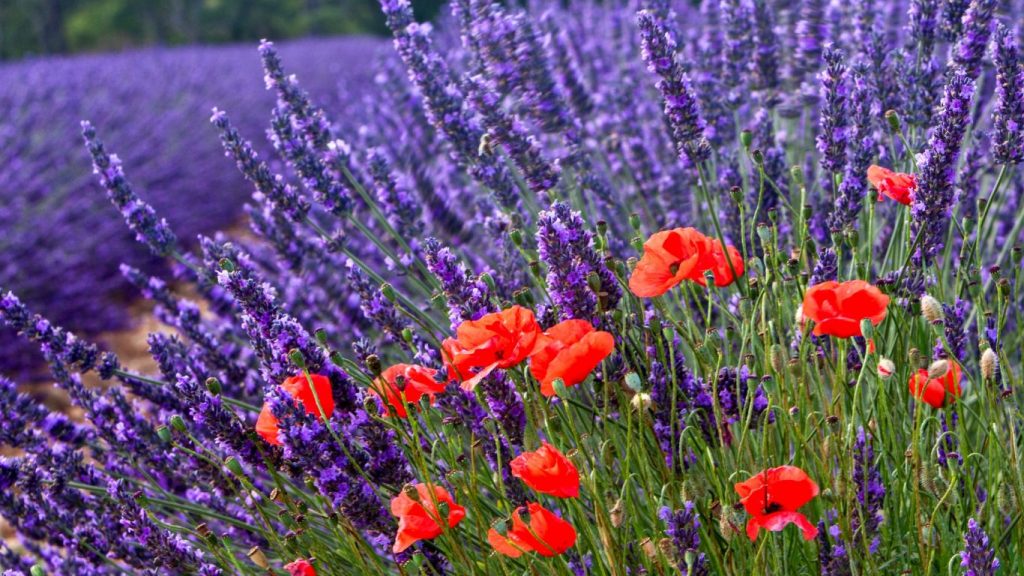 We are very excited to have you join us for a memorable experience in the Countryside of France where you will savor French country living at its best. The food will be delectable and the companionship rewarding.
The energy here is intoxicating and This Provence region retreat will challenge your senses as you capture the beauty of  the end of Summer, enveloped in vibrant colors  and creative expressionism.
The energy here is intoxicating and when you come, you will be transfixed to a new environment as you retreat from life to create and fall in love with your future.
 **  Your initial payment is $3,000.  This discounted payment authorizes our office to charge your credit card  for the balance on July 1, 2019 in the amount of $3,500.  
Any questions, please call the office at (941) 954-9001
---
On se voit dans le sud de la France — (See you in Southern France),

Joan Marie

This is zero cancellation policy.
Copyright 2014 · All Rights Reserved - JoanMarieWhelan.com