Media Archives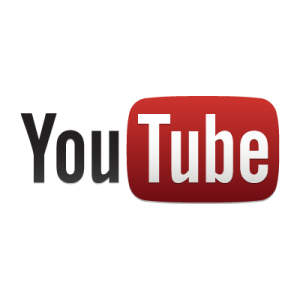 Click the YouTube logo above to go to our YouTube page and view our video archives, there you can Subscribe to our channel and get access to the new videos as they come out.

Television
Joan Marie Intuitive Specialist
Joan Marie Medical Intuitive
Joan Marie interviewed live with the Huffington Post
"The Other Side with Lynn Doyle", CN8 Comcast
"Its Your Call with Lynn Doyle", CN8, Comcast
NBC, Good Morning Jacksonville with Patty Crosby
CBS This Morning in Palm Springs, CA
UPN/Fox News in Los Angeles
---
Books
The Art of Manifesting
Manifesting the Life You Desire
---
Magazines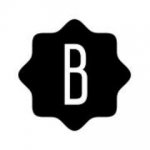 Joan Marie Whelan
from Bustle Magazine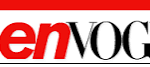 Joan Marie Whelan
from Teen Vogue Magazine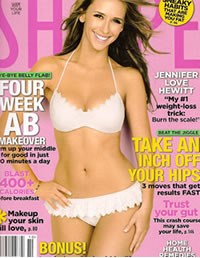 Joan Marie Whelan in Shape Magazine 

Click Here to Read the Article
Radio
Joan Marie has been a "guest" on many National Syndicated radio shows for the past 10 years.  Here is only a few of the shows she has appeared on.  You can also listen to several audio clips of some of her shows.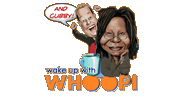 Listen to Joan Marie on Wake Up With Whoopi, recorded live clip reveals Joan's exceptional gift!
[Download times depend on connection speed]

Listen to these fascinating show clips – Joan Marie on "Above and Beyond with Laura Smith"
Clip 1   ::   Clip 2
[Download times depend on connection speed]
"Above and Beyond with Laura Smith
"Morning Show with Mark Kaye", Florida 
"On the air with Magic", Florida 
"The Marshall and Stone Show" on KNWZ-AM, Palm Springs , CA 
"The Hollywood Hamilton Show" on KRTH, 101, FM, LA
"Radio Medium" on KBIG in LA
"The Joyce Keller Show" ( New York )
"The Bonnie Graham Show," WGBB-AM 12.40 ( New York )
Appeared with Eve Martin, host of "Consulting Eve" WLBE-AM 790, Leesburg, Florida National Radio Network
"Insight" WDLB-AM 1450, Marshfield , Wisconsin 
KISS-FM, Toledo, Ohio 
Appeared on "Halloween Morning Zone" show, KGAB-AM 650, Cheyenne, Wyoming 
Mars Venus Radio Show in Arizona 
Jerry Germaine Show in Vermont, 1490, WFAD
Karen Talk, Karen Grant 540 AM- Monterrey , California 
Frank Whelan , AMX 104.9 Fayettesville , Arkansas 
Dr. Georeg Soreka and Tom Falcon Brain Line WJUX 103.1- New Jersey 
Celinda Emerson, 96.9 KXYL Texas